March 12, 2012
Spring is just around the corner which means it's time to start thinking about fabulous weather, bold accessories, SHOES, fashion and the season's hottest nail colors and trends. Let's face it, nothing can make or break an outfit like your nails. Last season, everyone was in a frenzy about, dark grays, different shades of blue, brown and let's not forget about the shatter polish everyone was rocking. This season is all about bold and vibrant colors, nail art, green, glitter and metallic.

Go Green!
Going green has never been easier as it will be the hottest nail color for the season. Stick to softer shades of green like pistachio, mint and sage. Although these are softer shades of green, they will certainly stand out and make a bold statement with any outfit.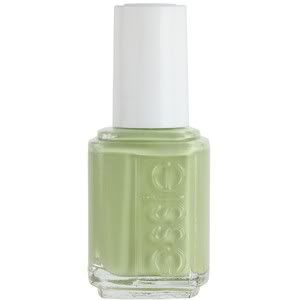 Peppermint Patti- MAC $16.00 Navigate Her- Essie $8.00

Creamy Neutrals and pastels
Each season has a natural option. During the fall and winter seasons, the neutral options are typically black, brown, navy and gray. This spring, stick to pale pinks, sheer beige and shades of nude that are close to your skin tone to pull off a flawless and classic look.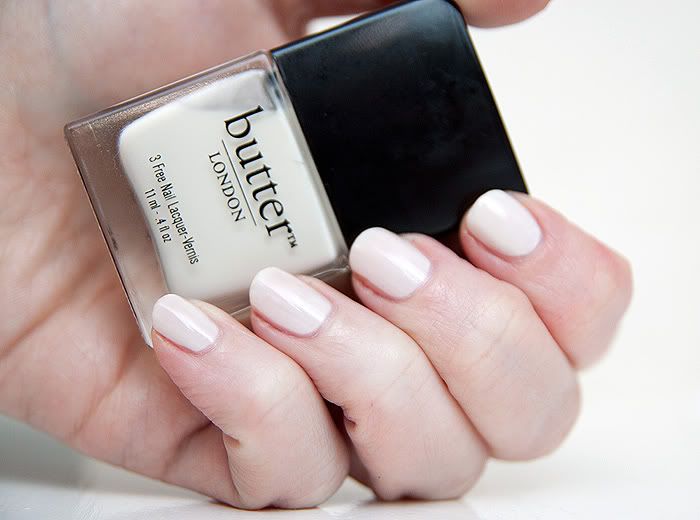 Mod about you-OPI $8.00 Sandpiper- MAC $16.00 Cream Tea- Butter London $14.00

Bold Brights and Neons
Nothing says "Spring is Here!" better than bright bold colors. This season try tangerine, fuchsia, chartreuse and coral. Bold nails are a great way to spice up an outfit as an added pop of color. Also, try matching your nail color to your lipstick or shoes when wearing a neutral outfit as a fun color accent.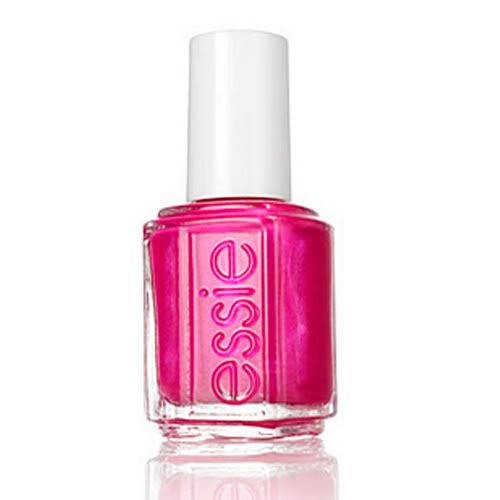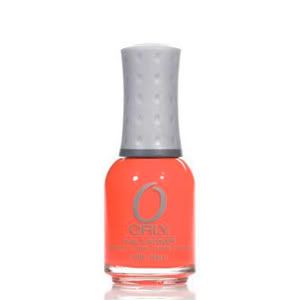 Tour de Finance-Essie $8.00 Did It On 'Em- OPI Nicki Manaj $7.00 Truly Tangerine-Orly Nail Lacuer $6.99

Nail Art
Take a walk on the wild side this season with some nail art. You can add cheetah print, stripes, circles, lace, tie dye and so much more with Sally Henson's Nail Effects. They are strips of nail polish that are applied like stickers and then are shaped to your nails. The best part is that there is no dry time so you can jump right back into your busy schedule without waiting around for your nails to dry. If you're not that adventurous, try adding rhinestones, a small design or two tones to your nails which is a sure way to spruce up a basic manicure while expressing your fun personality.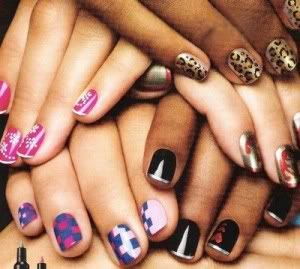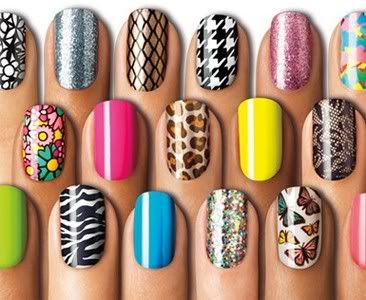 Nail Pen Art-Sally Henson $7.99 Nail Effects-Sally Henson $7.00

Glitz and Glitter
Add a little sparkle to your manicure with glitter polish this season. Although glitter has been around for many seasons, it's been updated with new shapes, sizes and colors for spring 2012.
Save Me-OPI Nicki Minaj $7.00 Rainbow Connection-OPI $7.00 DS Temptation-OPI $7.00

So many colorful options to choose from! Do you have a style or nail trend that you are excited to try this spring? Tell us about it in the comments below!